Thanks for stopping by MyLineage.com.
You are important to us. Please let us know how we can help you by completing the form below. One of our Team will get back to you promptly.
My Lineage can also be reached here: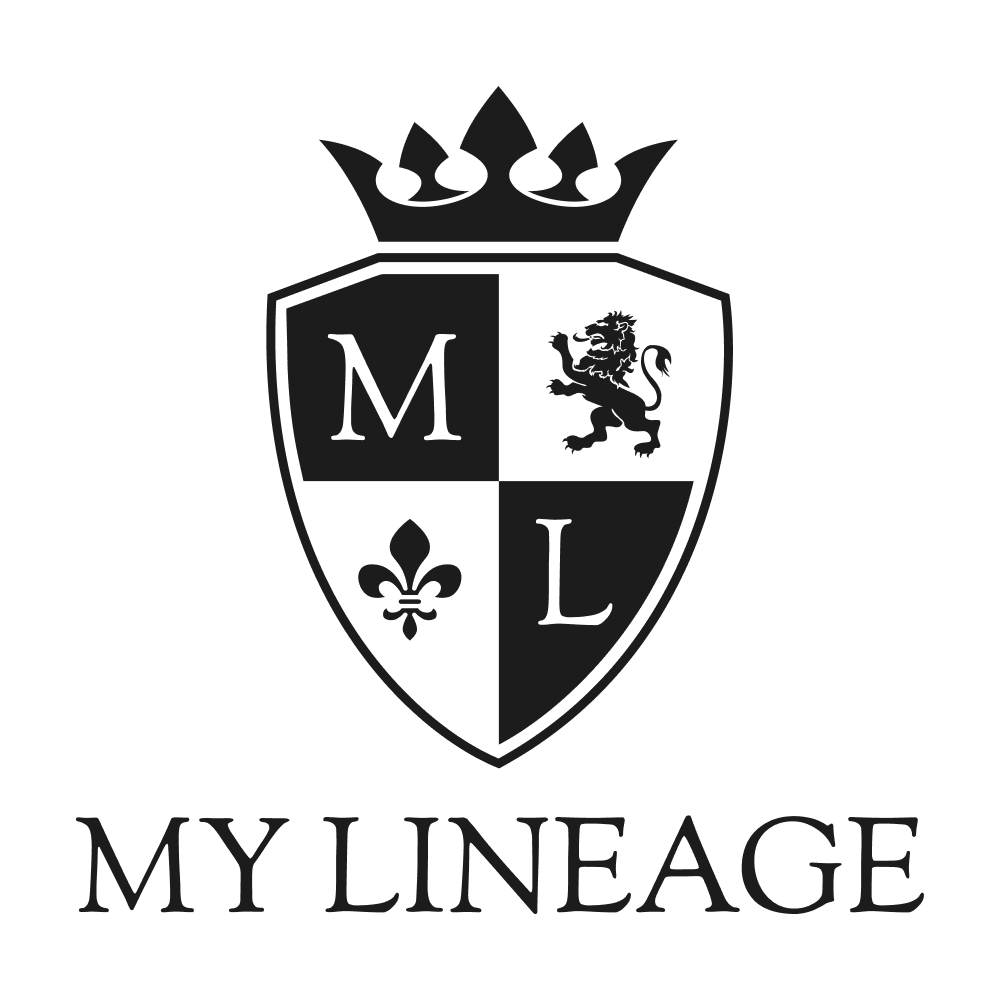 Expert Research
Our professional historians have over 30 years' experience. Each History is researched individually, through access to many rare and exclusive books. Our historians use an extensive library, among the most referenced resources include Burkes General Armory, 1842, The Rietstap Armorial, 1861, and Rolland's Illustrations to the Armorial General, among countless others.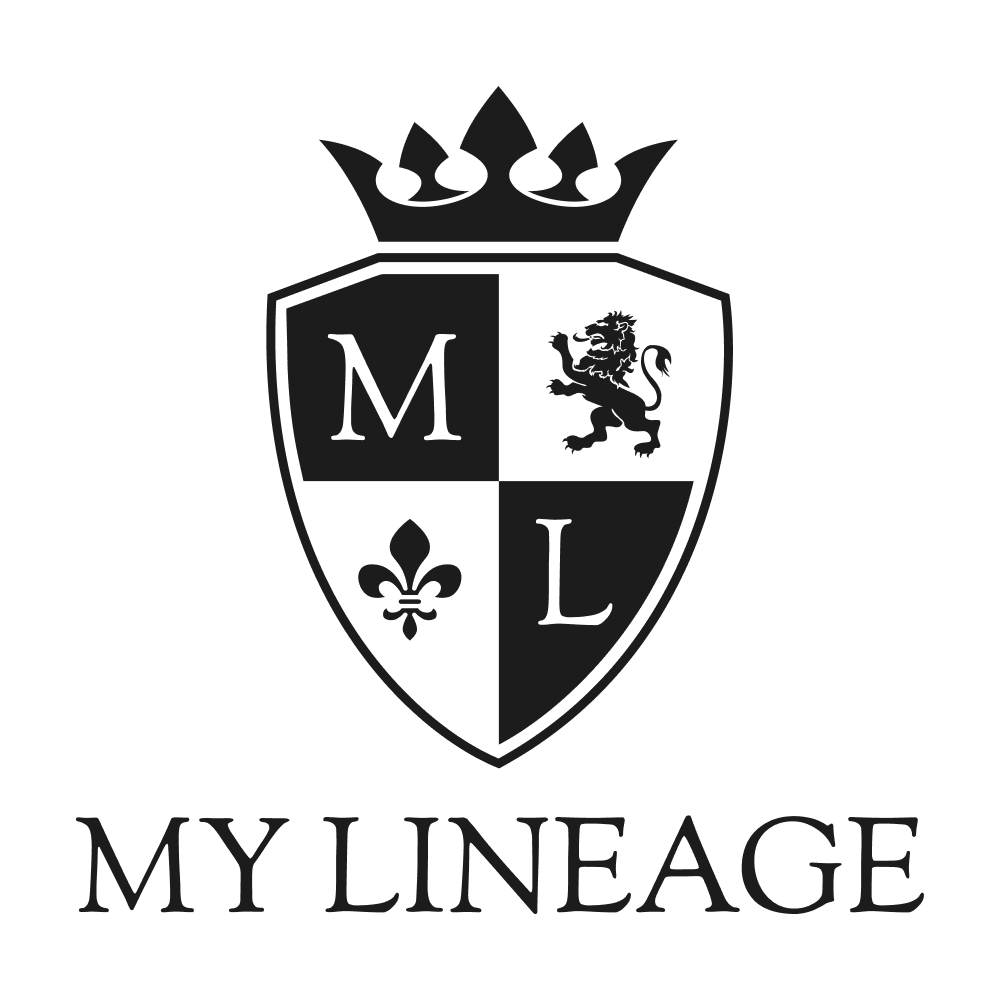 Custom Craftsmanship
These masterful works of art are meticulously individually embroidered by hand. With painstaking attention to detail, the artist captures the glory of your Coat of Arms using a complete color palette of threads, including gold bullion thread and French silk.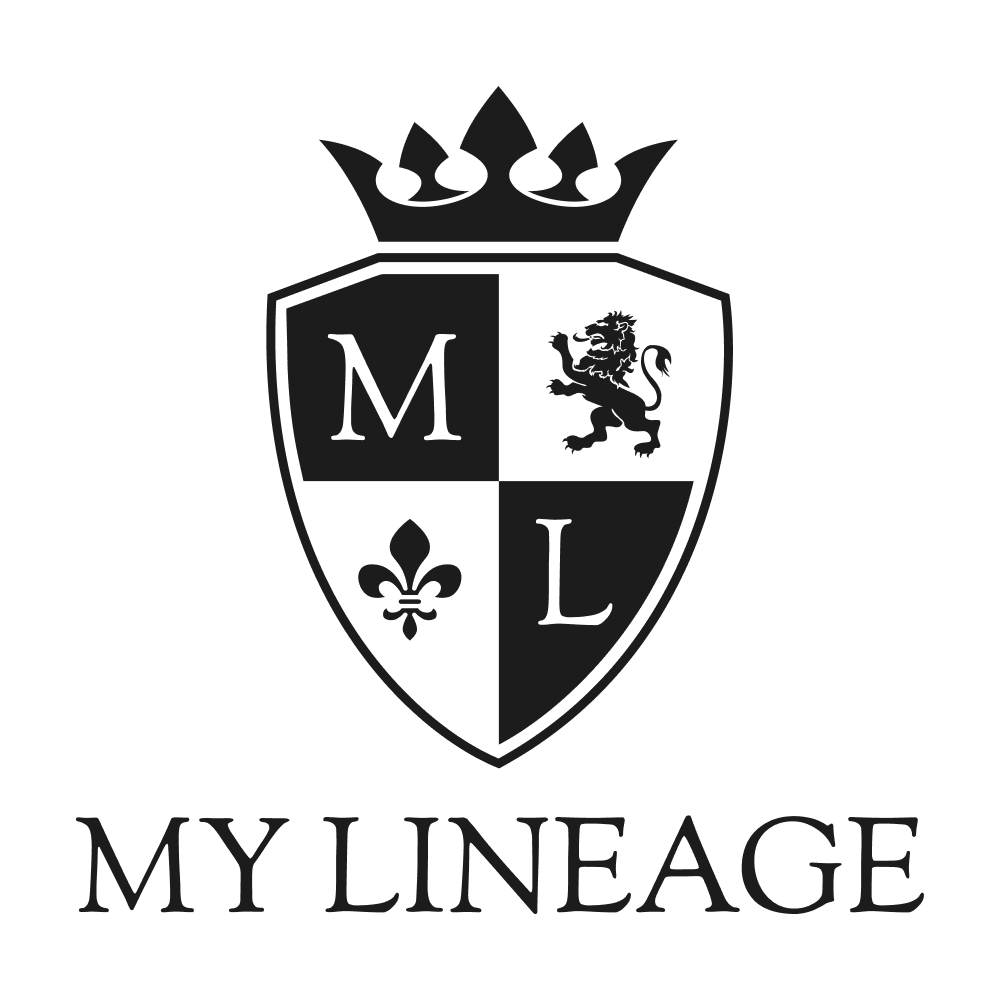 Satisfaction Guaranteed
We have a reputation of making the finest family heraldic sets and we are committed to the quality and experience we deliver. We love this industry and we love exceeding our customers' expectations. That is why we gladly offer a 100% satisfaction guarantee.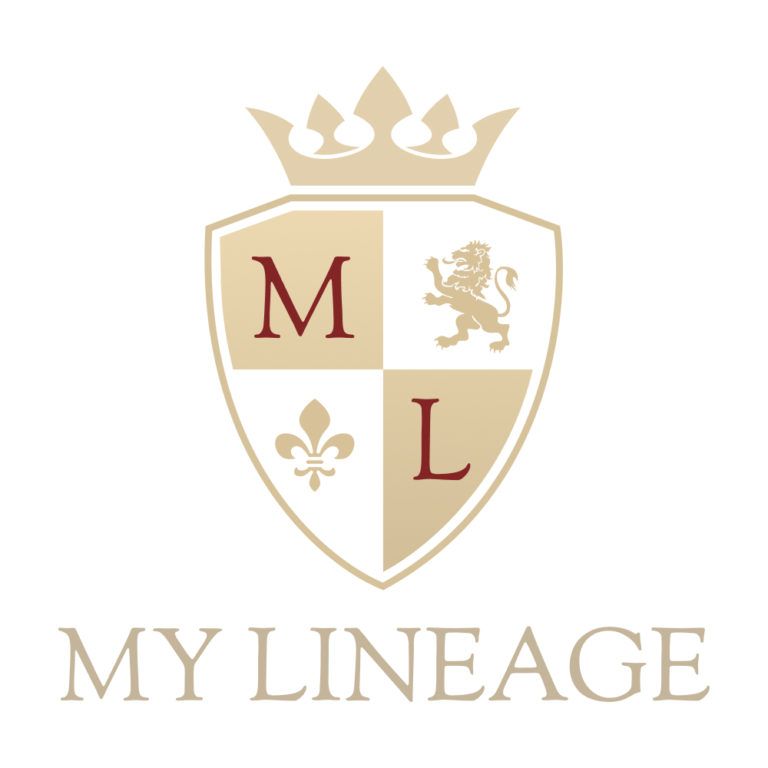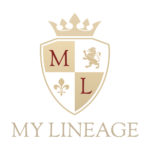 Never miss latest discount & special offers in your inbox!