Where Unrivaled Heraldry Research Meets Unmatched Craftsmanship
Celebrate Your Heritage With My Lineage
Known for custom craftsmanship, My Lineage heraldry products are created for you the traditional way: by hand. See how a family coat of arms banner is meticulously made in a manner that ultimately results in a finished product containing more than 15,000 individual stitches. Because our embroidery pros stitch at a rate that isn't easily seen by the naked eye, we've slowed the footage to show precisely what goes into your My Lineage products. We know of no other maker of heraldry products that matches our attention to detail. Choose the quality option: My Lineage.
Find Out About Your Family Crest and Coat of Arms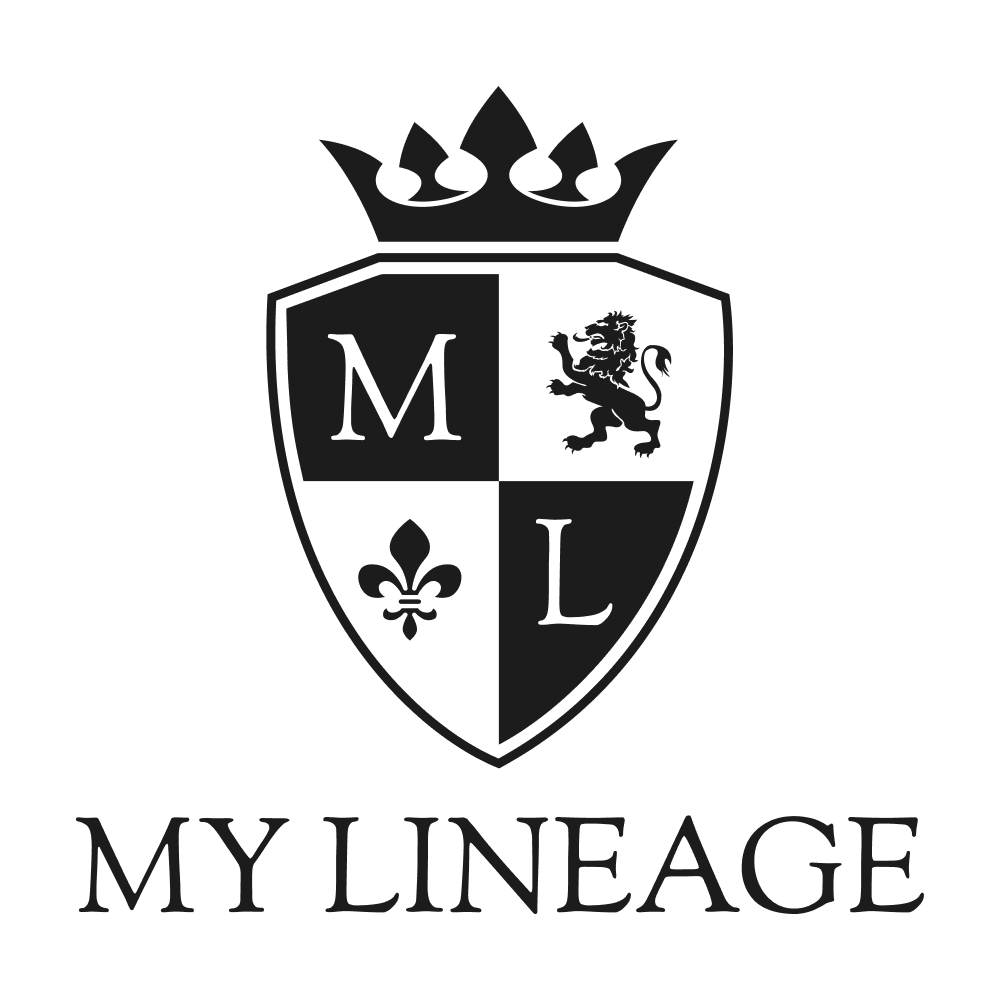 Expert Research
Our professional historians have over 30 years of experience. Each history is researched individually, with access to a collection of rare and exclusive books. Our historians use an extensive library, including the most highly referenced resources: Burkes General Armory, 1842, The Rietstap Armorial, 1861, and Rolland's Illustrations to the Armorial General, among countless others.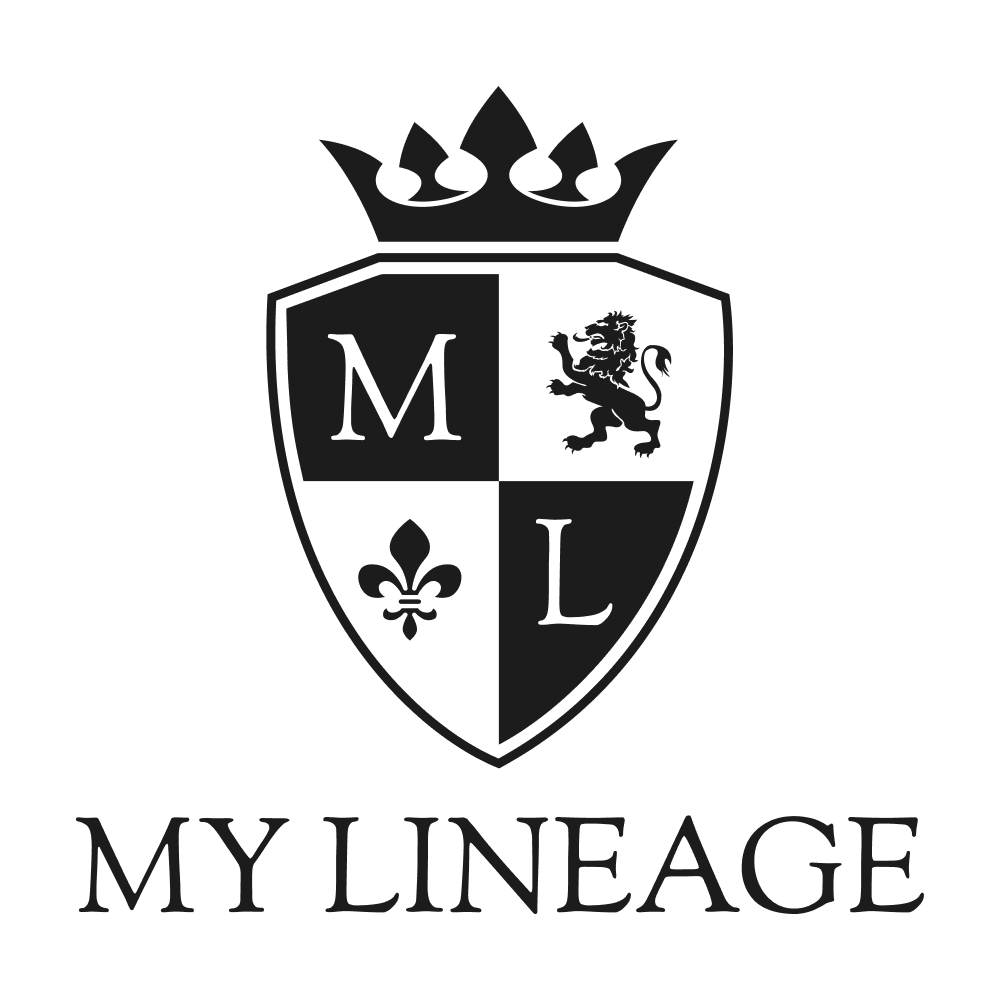 Custom Craftsmanship
These masterful works of art are meticulously custom embroidered by hand. With painstaking attention to detail, the artist captures the glory of your coat of arms using a complete color palette of threads, including gold bullion thread and French silk.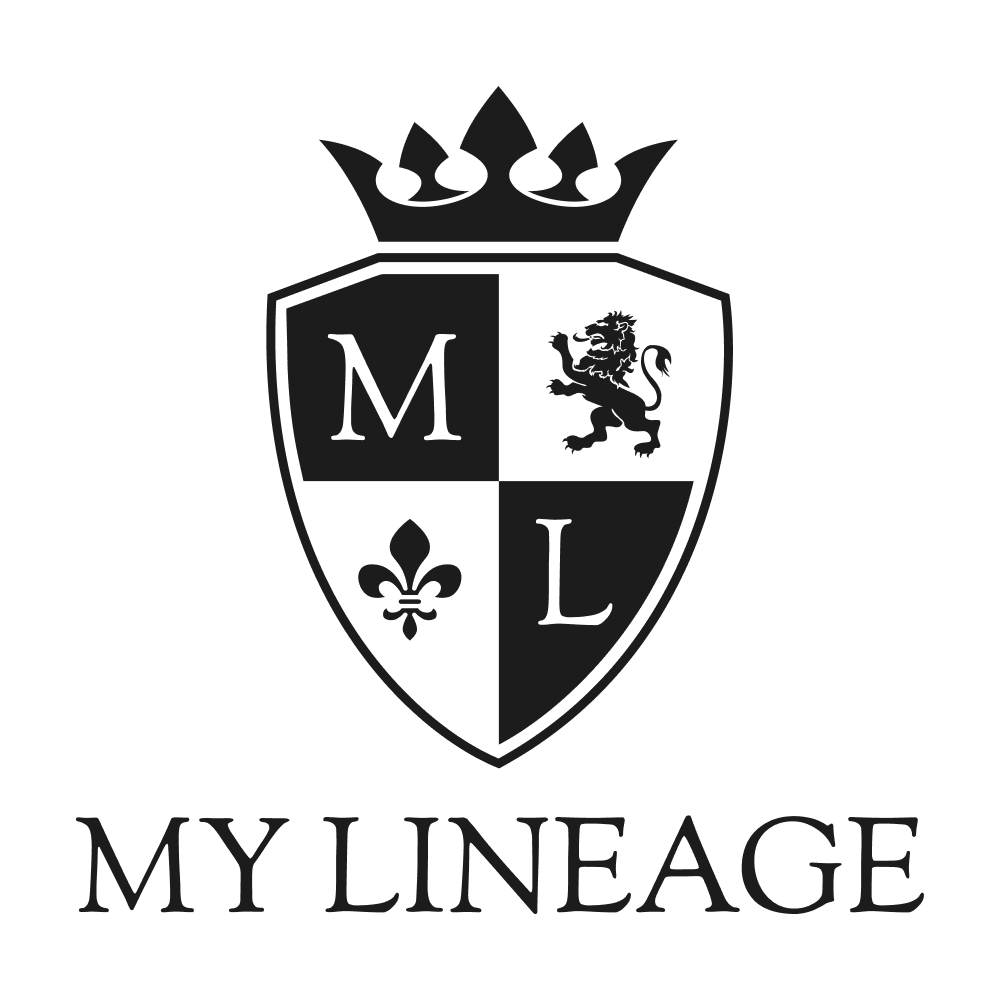 Satisfaction Guaranteed
We have earned a reputation for crafting the finest family heraldic sets and we are committed to delivering only the highest quality every time. We are passionate about our work and we love exceeding our customers' expectations. That is why we gladly offer a 100% satisfaction guarantee.
Coat of Arms Embroidery Sets
Heritage Shield and Sword Sets
Family Crest Jewelry Sets
We understand the importance of family. We love this industry and we love exceeding our customers' expectations. After all, we know how great it feels when others go above and beyond for us. Allow us the opportunity to help you discover and display your heritage. We promise you'll love the results!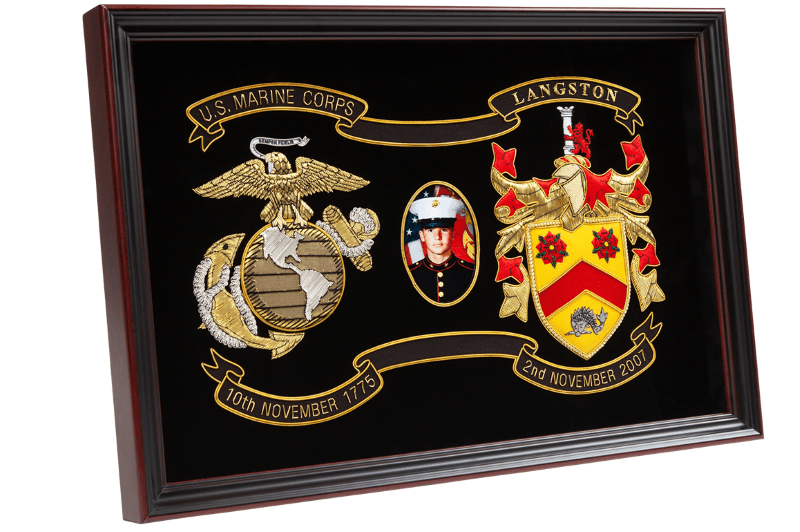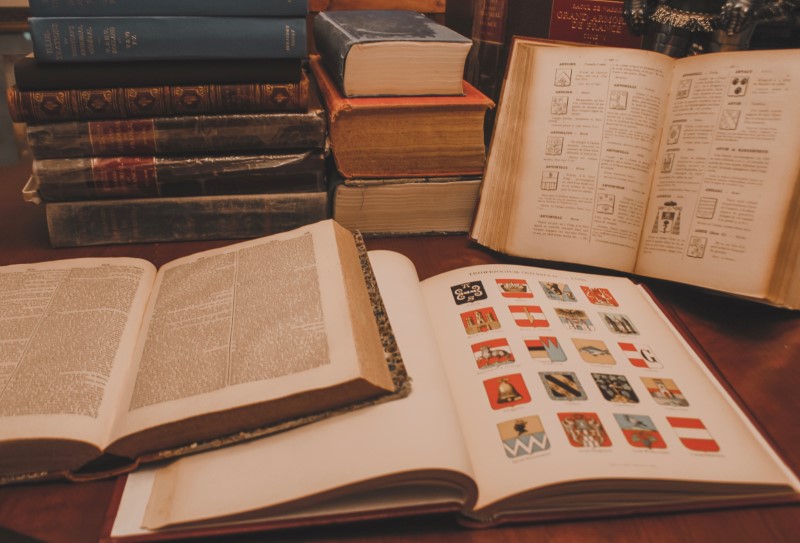 We use trusted and credible resources to provide our customers with authentic and thoroughly researched family surnames, coats of arms and family crests. We guarantee authentic historical accuracy not only through our resource library, but also the expert historians who conduct the research. All of our deliveries are backed by a seal of authenticity.
Our professional historians have over 30 years of experience, beginning in Europe at a center for records and information on onomastics, family crests, and heraldry. Our library also includes reference books relating to people in history, passenger lists of old sailing ships, immigrant lists, among many other reference sources, all of which are used to compile research and collect information about the people throughout history who have borne your name.
See what our customers are saying
5.0


SkyShine
a month ago
They have done a phenomenal job finding the greatest details of my family and the history behind our names, and my family thanks you for that as they're amazed by the work that's been put since day one. Product quality is what you expect out of a company who cares for each and every customer they meet. Shane, I can't thank you enough - Keep doing what you're doing!

Hunter Kubik
a month ago
Absolutely amazing company and staff. Talking with Jason made me decide to place and order for my father for christmas. when everything was opened up, it was the first time I'd ever seen my dad cry. The quality of everything from the rings and swords to the embroidery work was top notch! I'm extremely satisfied with the work that was done to research into my surname, and I would recommend this company to everyone that want's to know more about their family history as well.
Jared Elliott
10 months ago
Absolutely amazing and reliable company. The employees are amazing. One in particular, Jack, helped me with every step of the process. He made it stress free and easy. He kept me updated and made my experience filled with excitement because. Extremely trustworthy and reliable person and not to mention super friendly! I got this as a gift for my family and they absolutely love it. Overall, reliable and worth every bit!

Chanse Carey
10 months ago
Great and friendly service. I felt like I actually mattered to them and they really made it feel like I got brought into a family. I met Paul and he always checked in answered any questions I had. Great company and amazing results. The coat of arms look beautiful and my entire family is super happy with it.

Xander Wise
a week ago
Not only did I think my purchase was worth it, but my family loved it too. The dedication of this team and their commitment to your product is amazing. I hope if you're on the fence about it that you go for it, I'm sure anyone else can vouch for how smoothly their package is researched, how well they update you on milestones, and finally at the quality product they send home. I didn't hit a snag once. I'd like to personally thank Tom, he helped me a great deal during this process.
We are committed to surpassing our customers' expectations by creating long lasting relationships through attentive customer service. We deliver the finest custom crafted family coats of arms, family crests, heritage shields and swords to treasure for generations to come!
We offer preferred pricing to military service members, veterans, and their families.
Contact us for more information!