You Deserve the Very Best
Find Out About Your Family Crest and Coat of Arms
We understand the importance of family. We love this industry and we love exceeding our customers' expectations. After all, we know how great it feels when others go above and beyond for us. Allow us the opportunity to help you discover and display your heritage. We promise you'll love the results!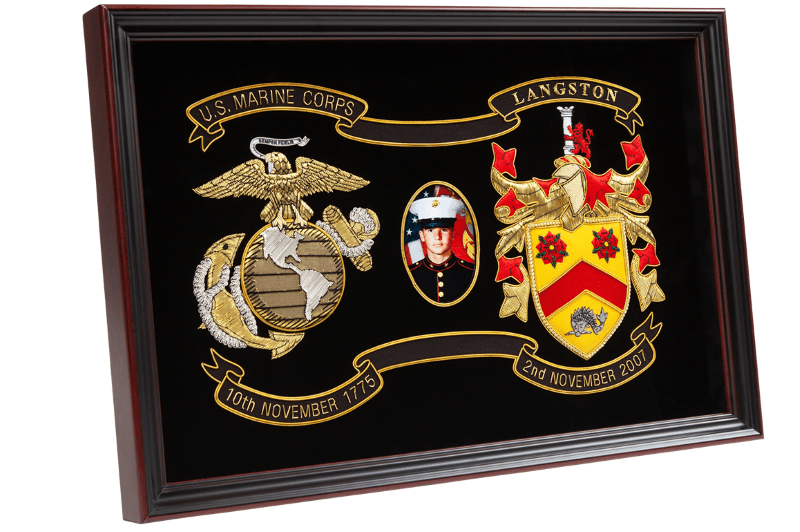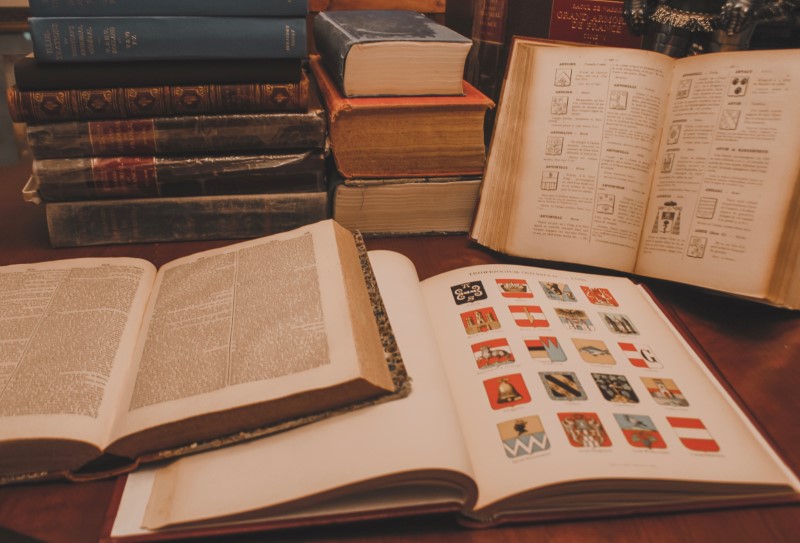 We use trusted and credible resources to provide our customers with authentic and thoroughly researched family surnames, coats of arms and family crests. We guarantee authentic historical accuracy not only through our resource library, but also the expert historians who conduct the research. All of our deliveries are backed by a seal of authenticity.
Our professional historians have over 30 years of experience, beginning in Europe at a center for records and information on onomastics, family crests, and heraldry. Our library also includes reference books relating to people in history, passenger lists of old sailing ships, immigrant lists, among many other reference sources, all of which are used to compile research and collect information about the people throughout history who have borne your name.
We are committed to surpassing our customers' expectations by creating long lasting relationships through attentive customer service. We deliver the finest custom crafted family coats of arms, family crests, heritage shields and swords to treasure for generations to come!
We offer preferred pricing to military service members, veterans, and their families.
Contact us for more information!